The Peninsula Difference
Professionism, Quality and Convenience! Experience all three by doing your rehabilitation without leaving The Hill. And now you can also experience our affordable wellness and exercise programs!
About Peninsula Physical Therapy
There was a desperate need to have the highest quality physical therapy available to residents of the Palos Verdes Peninsula so that they didn't have to waste more time driving off the hill like they do for many other errands and medical appointments. From its inception, Peninsula Physical Therapy (PPT) has delivered focused, one-on-one, hands-on care in a small, friendly and compassionate environment. In these days of overbooked and impersonal medical offices, PPT always has and always will provide individualized and optimum physical therapy without having to wait for your appointment. Additionally, we now offer affordable wellness and medical exercise programs all designed by our Physical Therapists in our beautiful, expanded facility.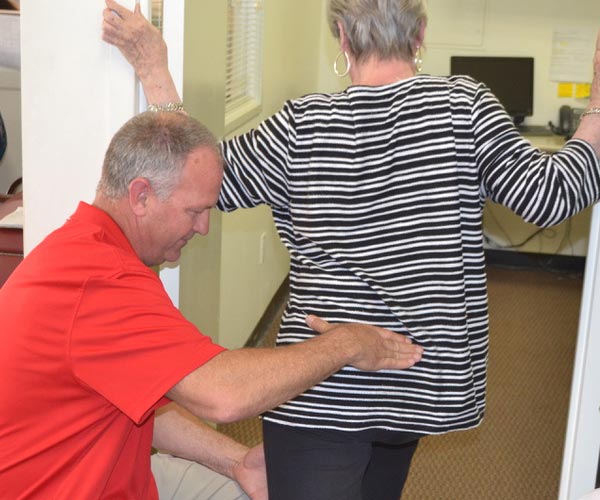 ---
Our Expertise
PPT specializes in orthopedic and sports rehabilitation. Whether you're forty-five years old and your back hurts too much to finish a round of golf, you're seventy-five recovering from a knee replacement and need to walk to the post office, or you're a college baseball player trying to get back on the field after a rotator cuff repair, our licensed physical therapists will spend at least 20-30 minutes with you at each and every visit providing hands-on treatment, exercise instruction, and education to effectively restore your function and eliminate your pain.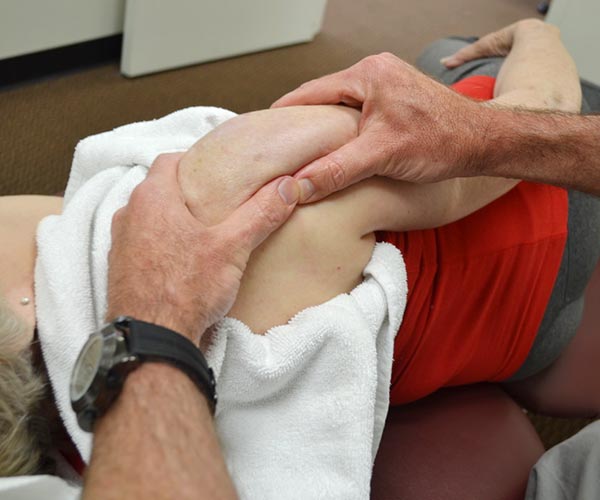 ---