Get In Shape with Us
Feel the need to get stronger, lose weight and feel better without joining a gym? Then try working out in our great new facility.
WELLNESS/MEDICAL EXERCISE PROGRAMS
Looking for an affordable, professional environment that's close to home, where you can achieve your therapy workout goals without having to deal with membership dues or the whole gym scene? Peninsula Physical Therapy's exercise/fitness programs can be tailored to help you gain strength and flexibility, lose weight, improve balance and stability, or tone muscle. Your program will be individualized and developed by one of our Physical Therapists. Our staff members will work closely with you each visit in a private or semi-private manner depending on your preference.
Designed by a Physical Therapist
Closely monitored 1-on-1 or 2-on-1 sessions
Much more affordable than a gym
Increase strength and flexibility
Improve balance and stability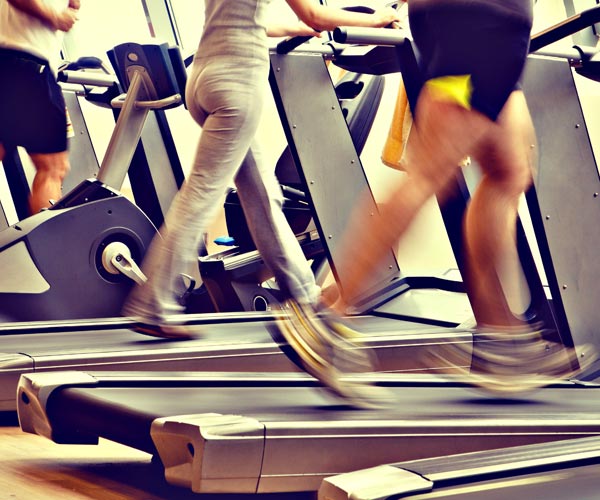 SESSION PRICING
First session - $125.00
This includes one full hour with the Physical Therapist to perform a physical assessment, report significant medical history, discuss your goals, and to initiate the exercise program.
Exercise sessions - 60 minutes

Private
$50.00 per session
MONTHLY PRICING
Monthly fees - $125.00
This MONTHLY option is also for a program designed by our Physical Therapists but will not be by appointment, you can just come whatever days/times are convenient and use the facility to do your medical exercise program without a direct one-on-one supervision though our staff will always be there and available.
---